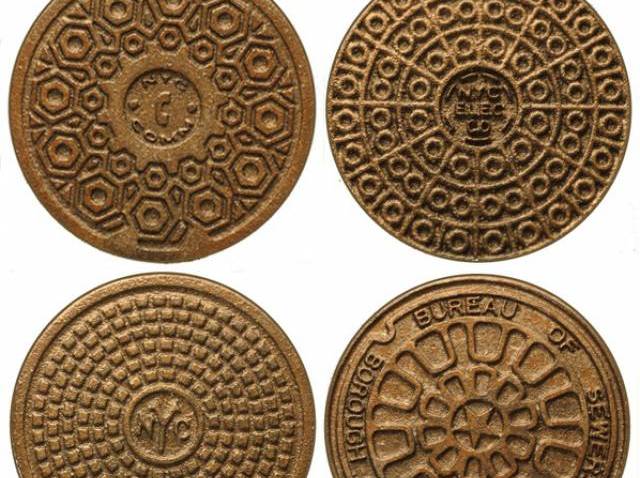 STREET SMARTS: Forego traditional coasters for this Manhole Cover coasters set; the four cast-iron coasters each come with different designs of the NYC street system (NYC Bureau of Sewers, NYC Dept of Public Works, etc.). They're shellac sealed, padded with black felt and tied up in a drawstring pouch. Get them at So Curious.
HOLIDAY SPRITZER: You can breathe in the yummy scents of gingerbread, mulled cider and Egg Nog with Demeter Fragrances, a line of home scents inspired by everyday objects and experiences. Get them here.
BOOK WORM: Give a little protection to your favorite novel-keeper with the
Latitude Jacket for Kindle
. It's made from ripstop nylon and lined with grey polar fleece. Keep that Kindle comfy.