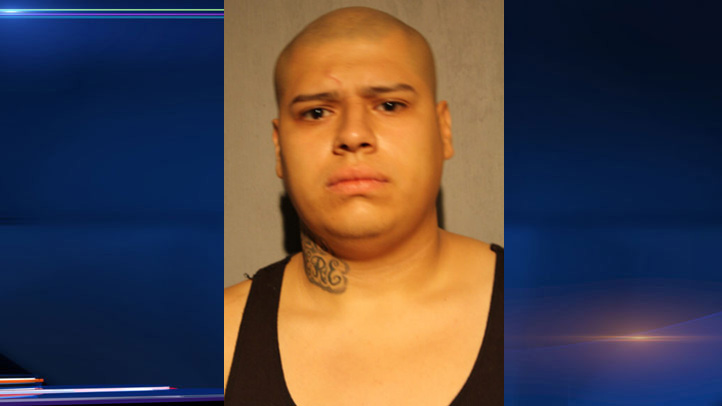 A Chicago man was arrested and charged Friday in the shooting of a 6-year-old boy in the Gage Park neighborhood Wednesday.
Cesar Delvalle, 23, was charged with one count of aggravated battery/discharge firearm, three counts of first-degree attempted murder and one count of discharging a firearm into an auto.
Brian Fernandez was shot in the shoulder about 5:40 p.m. near 56th and Mozart, Chicago Police said.
The boy's tutor, Blanca Sirilo, told NBC 5 that the boy was inside the car with his older brothers when the shots rang out. The bullet hit him in the front of his shoulder and exited through his back.
Fernandez was on his way to a tutoring session with Sirilo when the shooting occurred. He was in the back seat with his 7-year-old brother, and his 19-year-old brother was driving. Police say the driver got into an argument with someone, which sparked the shooting.