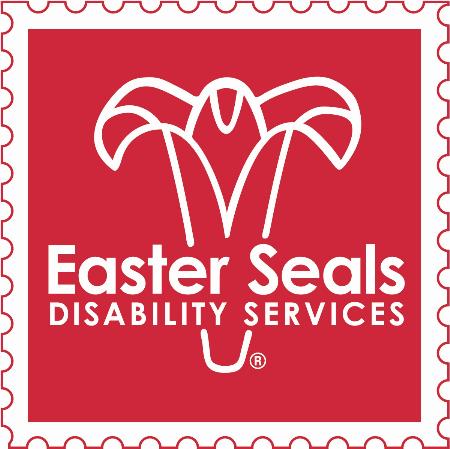 Every year, our nation fails to identify more than one million children under the age of five with a disability or at risk of a developmental delay.
Click here to find out what signs you should look for in the children you love, and how you can help Easter Seals spread the word.
Help further the cause by rocking your own snappy bow tie like Stefan and Andy!