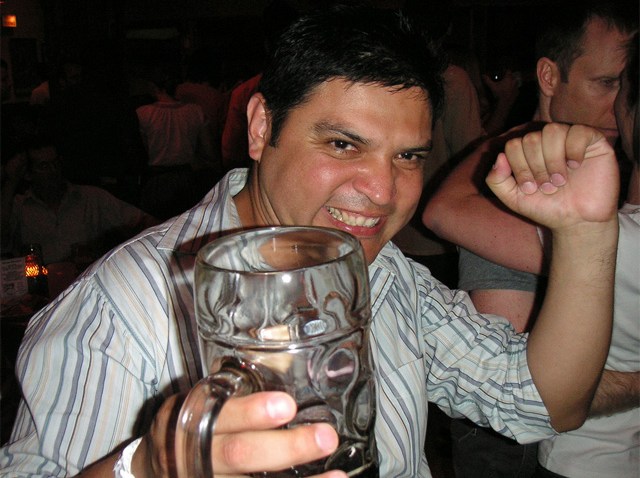 In case the warmer temperatures weren't enough of a hint, this weekend's festivities will provide the best indication yet that Chicago's legendary summer has indeed kicked off.

Lakeview's annual Mayfest festival kicks off on Friday at 3100 N. Ashland Ave.

The 17th annual party offers live music all weekend long in the form of bands like Sixteen Candles, Too White Crew, Hairbanger's Ball and Maggie Speaks.

You'll also find beer, food and merchandise under the big top tent.

Fair warning if kids and animals aren't your thing -- the tent will transform into a playground for children on Saturday from 10 a.m. to 2 p.m. and a dog expo and pet show will be held at 11 a.m. on Friday.

A $10 suggested donation is requested at the gates.

Click here for more information.