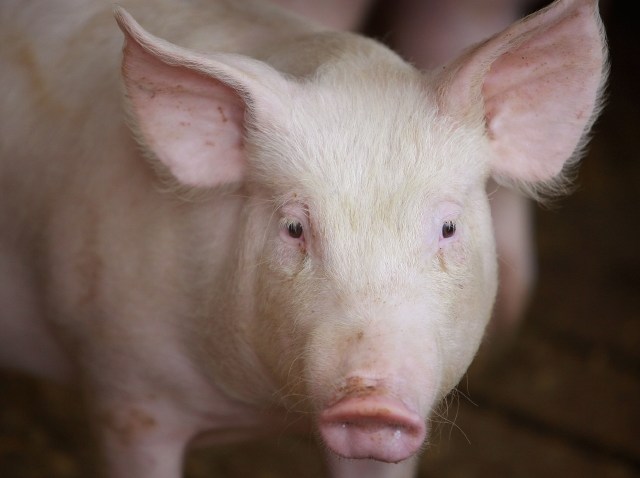 NOT FOR THE FAINT OF HEART: Always wanted to see a pig butchered in person? Local Chef Rob Leavitt will do just that in a demo at Mado, and participants get to take home some of the leftovers. 1647 N. Milwaukee Ave.; Wicker Park. 6:30 p.m. $50. RSVP at (773) 342-2340.
WORD UP: The Chicago Cultural Center hosts a free seminary for every budding author and book publisher looking to make it big during one of the worst economic recessions. "Going Pro: How To Take Your Literary Venture To The Next Level" will feature some industry experts, like StoryStudio founder and director Jill Pollack and Agate Publishing President Doug Seibold. 77 E. Randolph St., second floor; Loop. 6 p.m. Free.
OH MR. SANDMAN: Tonight's your last chance to check out the campy supernatural flick "Eye Of The Sandman," which follows the one-eyed Natalie as she inherits a creepy mansion, gets engaged, and falls for some other weirdo who could be more dangerous than he seems. It's a quirky remake of E.T.A Hoffman's horror classis "Der Sandmann," and the cast and directors will be on hand for a discussion after the screening at the Gene Siskel Film Center. 164 N. State St.; Loop. 8 p.m. $10 for general admission, $7 for students, $4 for SAIC students and faculty, and $5 for film center members.