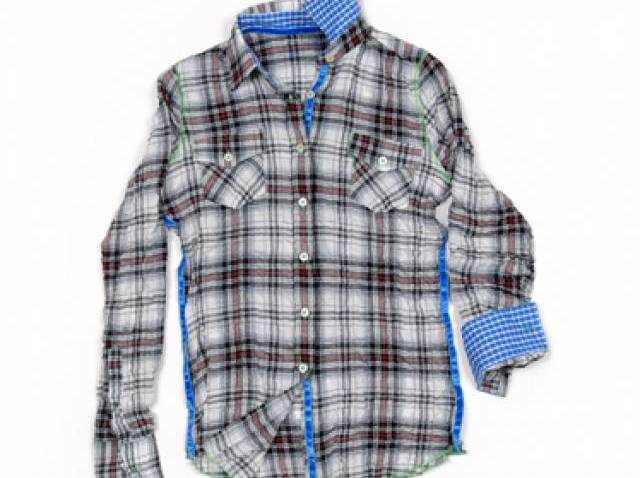 Once you put it on, you'll never want to take it off.
Either way, we want them. They're cozy, casual, and look great with denim; in a nutshell, it's the "laid-back luxury" look that epitomizes the West Coast -- and we like it.
Now your only challenge will be getting your hands on one before they're all gone. Good luck with that one.