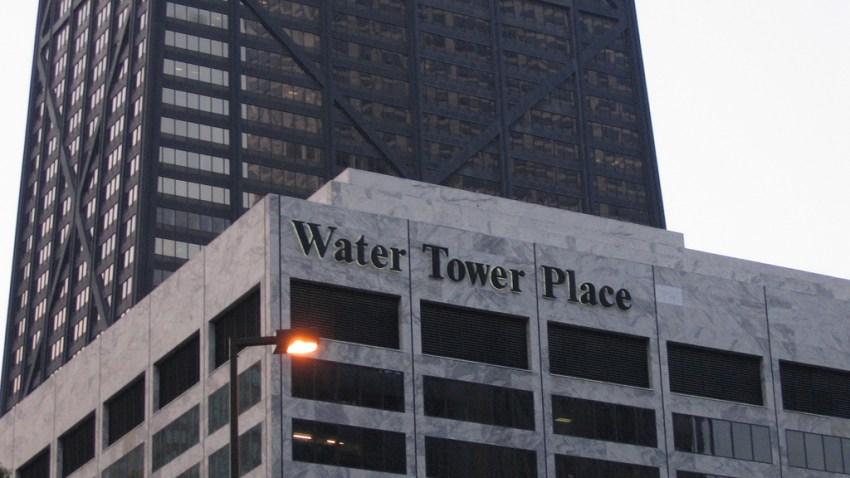 Water Tower Place on Michigan Avenue is no stranger to traffic -- from city visitors to locals, the shopping mecca is always packed with shoppers.

But now there's a new reason to visit the mall -- to get a peek at the new multi-million-dollar makeover that is taking place at Macys.

The department store is getting a major facelift, starting with the cosmetics department, which will acquire a brow bar and even a sauna, expanding the departments and adding new brands like Stila and Clarins. The menswear, women's dresses and handbag departments will all get a new and improved bigger space as well.

And save room for more sweets and savories -- a new booze emporium and grab-and-go Taste Bar eatery are being added.

Looks like we might be spending more time at the mall this summer. Good thing Chicago is known for spurts of inclement weather.