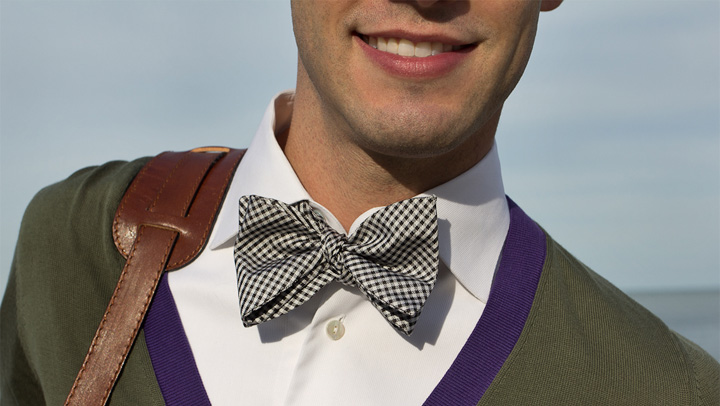 Guys like to take care of everything at once, so it makes perfect sense that men's grooming club John Allans would put their creative genius' to work to come up with the ultimate multi-tasking opportunity.
The South Loop grooming salon has launched a pop-up shop right inside its quarters called Shrine Haberdashery. The luxury Oak Street boutique and e-commerce website offers stylish dudes a well-edited selection of ties, cuff links, hat, and other men's accessories from designers including Drake and Penrose, Francesco Maglia, Corgi, and Vangas.
The Shrine pop-up shop's location also gives the financial district dudes a chance to get groomed and pampered, along with an opportunity to shop from a selection of Shrine merchandise without having to trek to the Gold Coast.
Of course there's not as much merchandise as you'll find in the larger store, but you may be able to save a trip by finding what you need here.

Now, that's what we call multi-tasking.