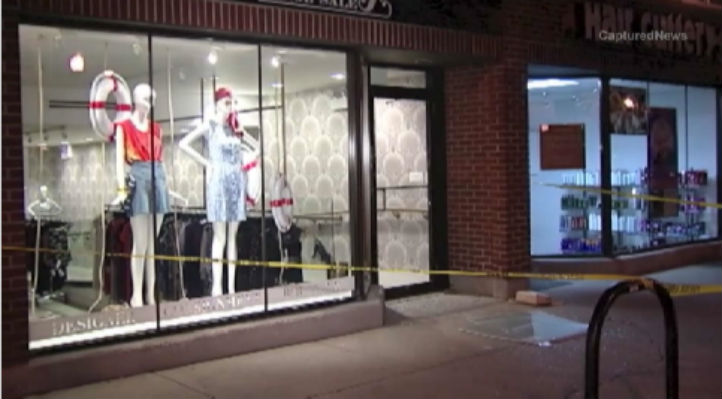 Good news for all those dedicated shoppers of popular online consignment shop, Luxury Garage Sale. The owners are opening their first brick and mortar boutique.
The store will be on Wells Street in Old Town and will open in late summer/early fall.
The store will feature a tightly-edited collection of high-end new, gently used and vintage designer goods.

But why a open a physical store as opposed to just staying online?
"From day one, it's been our goal to revolutionize the concept of high-end consignment buying and selling," says Brielle Buchberg, co-owner of Luxury Garage Sale. "Opening our new boutique is an extension of that goal and we will offer our clients the chance to shop a carefully curated collection of both new and gently used designer clothing, shoes and accessories without having to go through the process of bidding online – everything in our boutique can be purchased on the spot."
And customers will find the same goods as they did online, only now with the ability to peruse them in person.
"Essentially, it will be a gorgeous store filled with our favorite picks -- from Chanel bags to vintage Halston and everything in between," says Brielle. "And the best part is that since each piece is a unique find, the inventory will change from day to day."

Buyers will also have the ability to purchase their picks right in the store instead of having to run home to bid online. The store will also offer their risk-free consignment service, that includes a consultative approach to protect against 're-sale regret.'
"We make sure to talk them through the process and ensure that they get the best return on their investment," says Brielle. "Of course, if a client can't make it to our boutique, we will still offer free nationwide pick-ups as well."
The store is scheduled to open sometime in August.