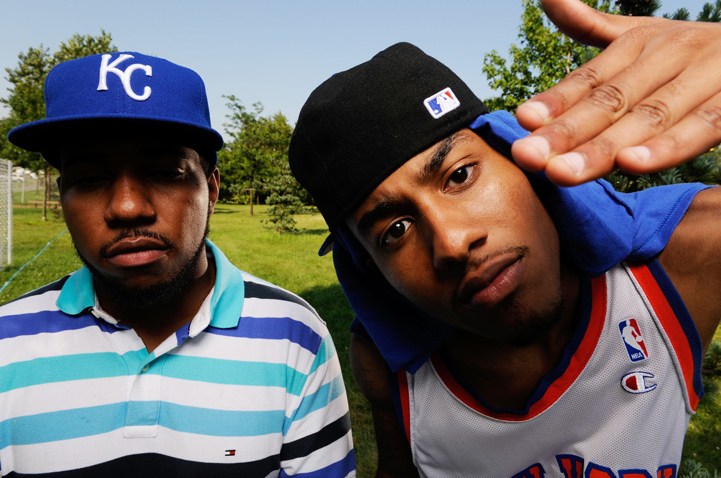 Just throw your hands in the air, and wave it like you really care -- for Haiti.
Let's hope we don't hear any whack rhymes like that next week when several of the top names in Chicago hip hop link up for an earthquake relief benefit show.
Heavy hitters like Rhymefest, The Cool Kids, Mikkey Halsted and Mic Terror are on the bill for "Every Drop Counts," a benefit show at Reggie's Rock Club on Jan. 31.
Proceeds from the show go toward an organization of the same name, started in response to the earthquake to provide sustainable, clean bathing and drinking water.
Tickets are $15 in advance, $20 at the door and can be purchased here.