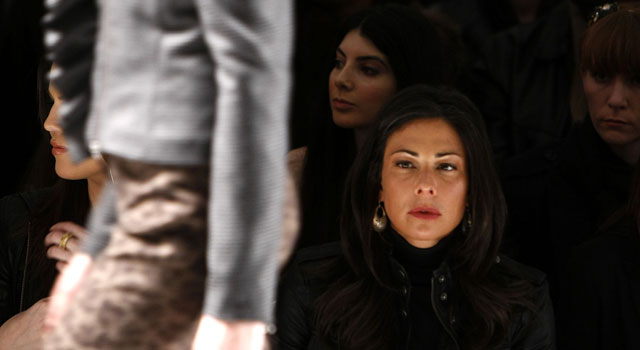 Out of the dozens of Chicago fashion boutiques, only one was chosen to collaborate with Stacy London, of TLC's What Not to Wear, on a new campaign to help keep your clothes looking like new.
Janice Moskoff, designer and owner of Beta Boutique in Wicker Park, was handpicked by London to participate in the Find the Look Keep the Look program that launches March 10th. Moskoff's boutique represents Chicago in the event that features other boutiques from the top 10 fashionable cities in the nation such as New York and Los Angeles.
Woolite partnered with London to teach ladies easy style saving tips to help extend the life of your clothing and give you a bigger investment for your clothing purchases, no matter the make or material. London and the Woolite "Style Stars" have developed a look book that includes the latest trends, as well as well as how to take care of your favorite staple items.
Stacy London and Woolite defined Chicago as "an up and coming fashion forward city." Through shoppers recommendations and a long list of other local boutiques, Beta Boutique was chosen because of it's reputation amongst Chicago fashionistas.
Janice went to New York to meet with Stacy and the other Woolite "Style Stars" to kick off the program that aims at women across the nation.