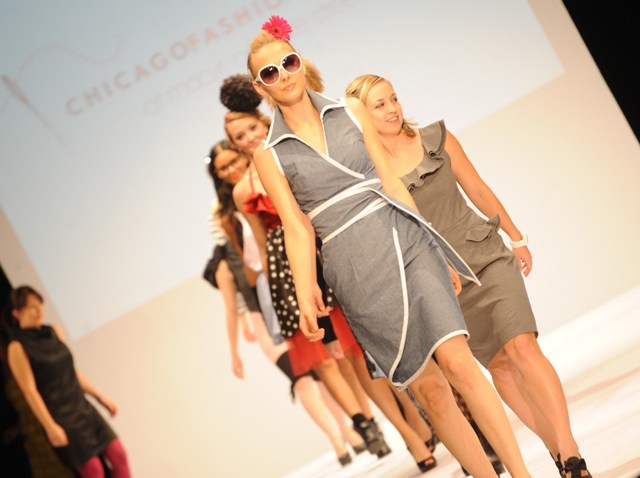 When we hear of new emerging talent in Chicago, we're all over it—especially when it comes to fashion.
On Thursday, the International Academy of Design and Technology hosts Imagine '11, a student-produced exhibition that will showcase around 100 original student designs by over 40 designers.

Every element of the show -- from the logo to the stage design and the fashion -- is produced by students.
Miss Illinois USA 2011 Angela Sparrow will lend a hand on the runway while musical guest Kristinia DeBarge performs during the night of fashion, fun and inspiration.
Former IADT graduate and locally acclaimed designer Nora del Busto -- who won Latino Fashion Week in 2008 and was chosen for Macy's 2009 Fashion Incubator program -- will present a fashion installation.
Tickets are $25 for general admission, $30 for VIP under 21 and $50 for VIP over 21 (includes drink tickets) and can be purchased by calling 312-980-9295.