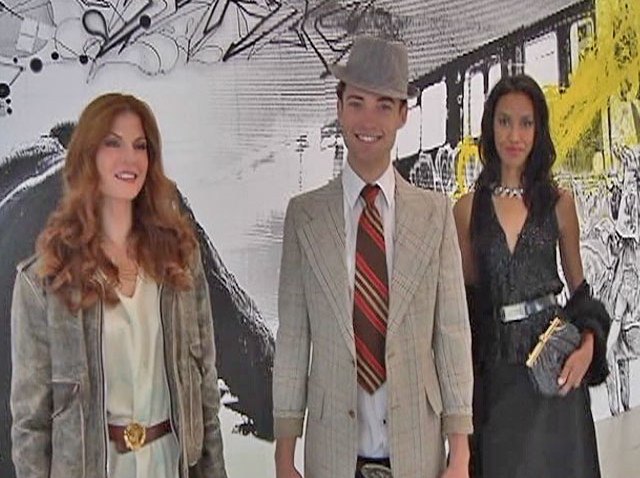 One woman's Chanel is another women's crystal vase.
Buy and sell new, vintage, luxury and collectible items like one-of-a-kind jewelry, coveted designer clothing, antiques and more.
That means those vintage Gucci boots with the 5-inch heel that you love but can't walk in may just be the perfect candidate for resale. And that diamond necklace from your ex that you can't bear to wear anymore could be auctioned off for a pretty penny.
Meanwhile, buyers can browse merchandise online and find their "diamonds in the rough."
We likey.