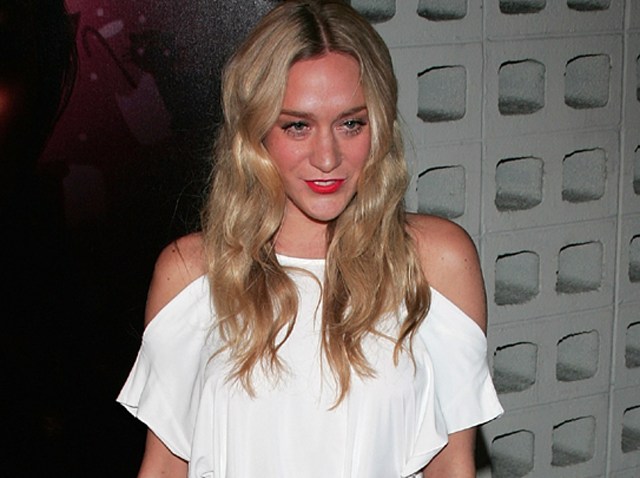 The 35th annual Shamrock Shuffle race takes off Sunday, March 30, and NBCChicago is your place to see all the action.
Tune in early and track runners through the urban, 8 kilometer road race -- which ranks among the 10 largest races in the United States and among the 20 largest in the world.
"For 35 years, Chicagoans have run away from winter and into spring at the Bank of America Shamrock Shuffle 8K, and we're excited to do it again this year," said Executive Race Director Carey Pinkowski.
"We're experiencing historic cold in Chicago today, but that's what will make Sunday, March 30, all the more rewarding, as it will kick off a fun-filled running season in Chicago, for those who might be training for the Bank of America Chicago Marathon in the fall, and for those looking to stay healthy and motivated in 2014."
Interested participants can register online at ShamrockShuffle.com. The registration fee is $45 and will close once the 40,000-participant capacity has been reached.