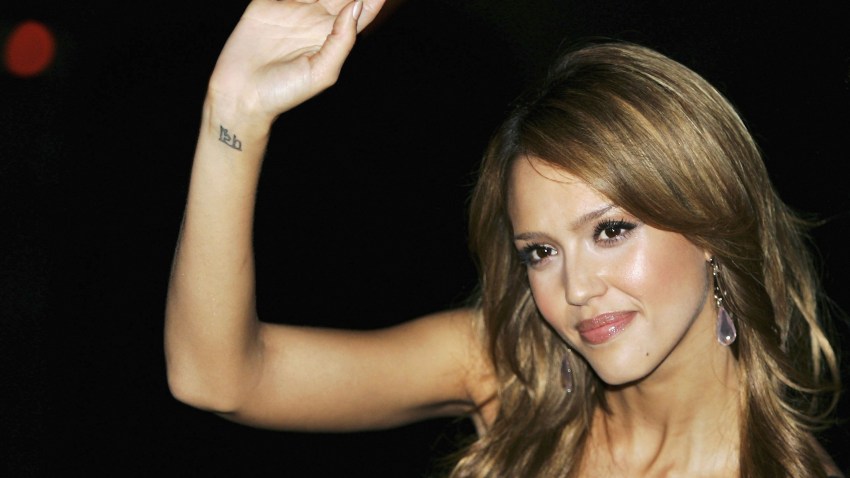 Fock you, you focking fock.
Keep your eyes peeled for celebrities in Chicago this week, because several Hollywood heavy-hitters are scheduled to be in town shooting "Little Fockers" -- the latest iteration of the "Meet the Parents" films.

Hottie Jessica Alba, who joins the cast this time around, was spotted spotted Sunday night taking in the scene at River North's Hub51 shortly after she landed.

Owners RJ and Jerrod Melman invited the cast and crew to check out their restaurant while in LA recently for the opening of their new Santa Monica restaurant La Grande Orange.

We're told Alba and two associates noshed on Ahi Tuna Poke, Grilled Fish Tacos, Guacamole and the Pulled Chicken Nachos.

Other members of the cast are also expected in town this week for filming, including Robert De Niro, Ben Stiller, Blythe Danner and Teri Polo.

RedEye reports that filming starts Monday in the Lincoln Park area.