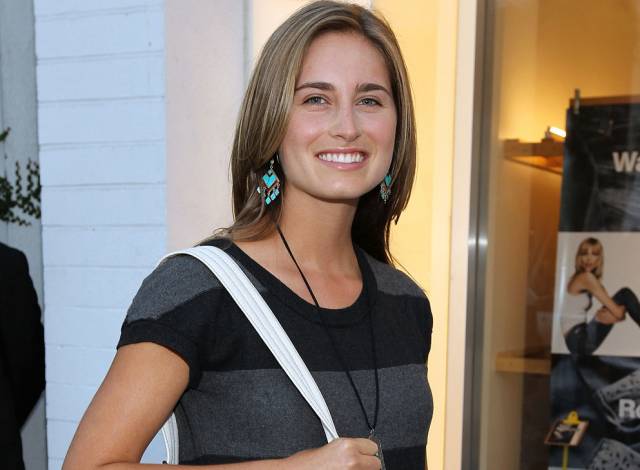 Wanna hang with a world-famous model, shop, and help benefit charity in the process?
Head to The Gap 1969 store and mix and mingle with model, entrepreneur Lauren Bush (yes, those Bushes).
Bush will be showing off a new line of bags exclusively designed for Gap.
The retailer has partnered with Bush and others to launch Feed USA -- a program that includes a collection of bags that support school lunch programs with every purchase. For every Feed USA bag sold, Gap will give $5 to help improve food and nutrition education through the National School Lunch Program.
OK, we get it, you're doing good by making that purchase, but what do the bags look like? Choose from two denim bucket bags and one canvas tote, all of which were designed by Bush and Patrick Robinson.
Also, score 30 percent off all 1969 merchandise during the Thursday event and sip on cocktails while you peruse the store.
Shopping for a cause (and with cocktails), that's our favorite kind of shopping.
7-9 p.m., 939 N Rush St, RSVP here
Kim Peiffer is the founder of The Glow List, an online magazine dedicated to fitness, beauty, diet, spa and travel.