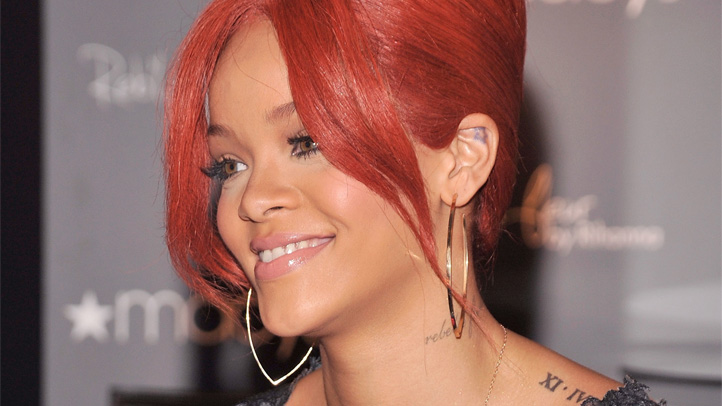 Local jewelry designer Lana Bramlette is no stranger to a celebrity following.
The designer of Lana Jewelry, a collection of modern fine jewelry made with 14k gold and precious stones, has become an obsession with many stars over the past few years, including a feature on the cover of Sports Illustrated, adorning Brooklyn Decker's neck.
The demand just keeps on coming. The latest star to jump on the Lana bandwagon is singer Rihanna. The fashion-forward singer rocked a pair of yellow gold "Blake" earrings at the debut party for her new perfume, Reb'l Fleur.
The Chicago designer, who is well known for her sleek and sexy pieces of thin, intricately designed yellow gold, started her business over five years ago as a token to the love of her life.
Now, the designer is debuting a new collection this fall called LB| 925, which will venture into the world of sterling silver pieces. We're guessing the stars -- including Lana fans Cameron Diaz, Kate Hudson and Angelina Jolie -- will be all over those pieces as well.