Lollapalooza 2010 may have to be re-dubbed Gagapalooza if industry rumors prove correct.
Lady Gaga will be one of the headliners at the Chicago summer music festival, according to pop culture site The Daily Swarm, which is citing "several industry sources."

If the rumors prove true, Gaga will be joined by Green Day and Soundgarden in the three-day festival's (Aug. 6-8) headliner lineup, with three more big names to be announced.

The official Lollapalooza lineup is usually not released until the spring, but leaks have been known to occur.

It would mark a triumphant Lolla return for Gaga, who performed on a side stage in 2007 when she was relatively unknown.

Last year's Lolla headliners included Kings of Leon, Jane's Addiction, Depeche Mode and The Killers.

Lollapalooza officials kept their "Poker Face" when contacted and had no comment on possible 2010 headliners.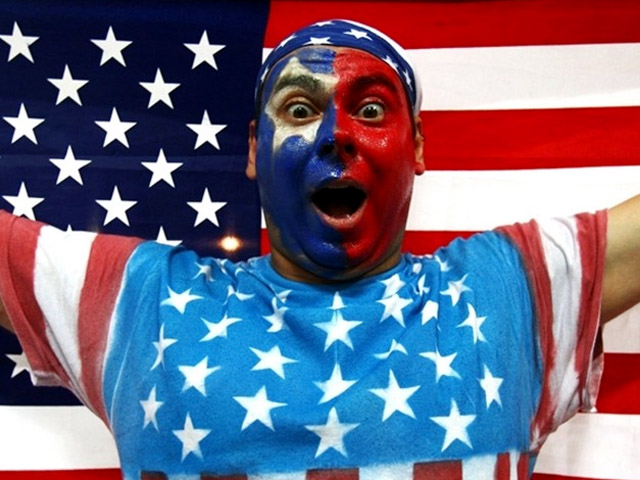 It's snow joke: The Vancouver Winter Games are here! Check out NBCChicago's full coverage, fan us on Facebook, and follow us on Twitter.