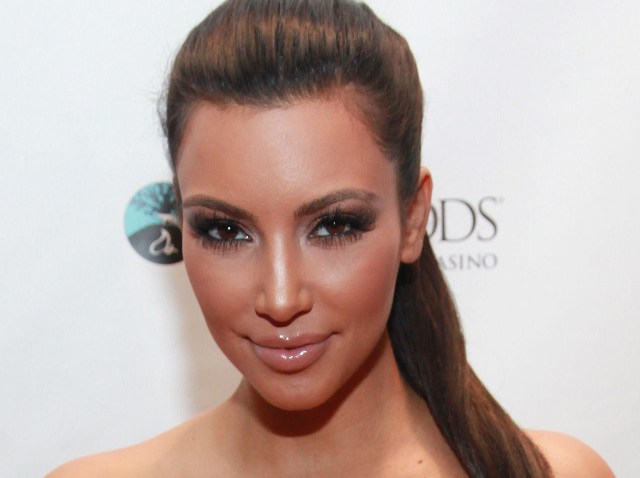 That huge hunk of ice on Kim Kardashian's finger is not her engagement ring ... but it could be yours.
View pictures from Kim Kardashian's Chicago appearance.
Kardashian is the spokeswoman for the Search for the World's Best Couple, a competition that culminates in Chicago.
The winners receive the Ultimate Engagement Ring--a stunning 22.25 carat princess cut diamond set in platinum, from Michael Hill Jewelers, who sponsor the event. Talk about some serious bling.
"The contest is open for couples whether engaged, married or even just romantically inclined to enter," says Michael Hill, who designed the ring and is sponsoring the search.
So far three couples from Illinois -- Cutie Patooties, Partners-In-Crime, and Brandanimal-- have put their love on display for a chance to wear the sparkling ice.
They'll be competing in three challenges of favorite photo, reason they should be considered, and sharing their pet names.The winning pair wins a trip to Chicago where they will accept the honor of pimping the ring in ceremony at Water Tower Place, where Kardashian will be in attendance.
Interested couples can still sign up for the competition by going to my22ct.com and logging into their Twitter or Facebook accounts.