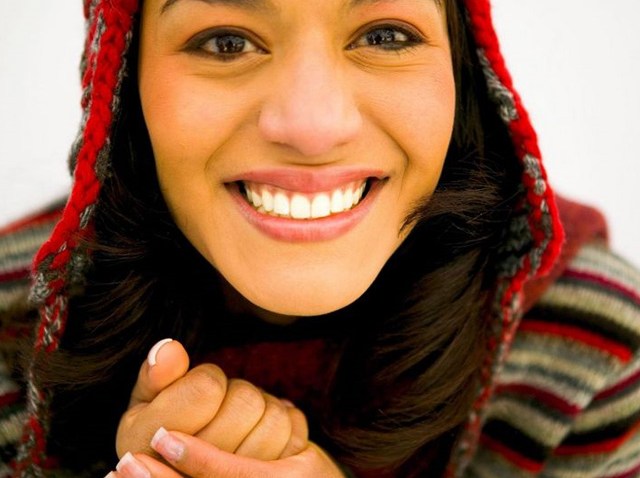 Just when you thought there was no hope left for your dry and cracking faces, there's finally a light at the end of the tunnel.
Kiehl's
has a product designed to keep your faces from flaking apart in this winter weather. And they put it to the test to prove its worth.
The Ultra Facial Collection, a three-step miracle cure for dry skin, is a reasonably priced (under $30) three-in-one kit that includes a cleanser, toner and moisturizer, formulated to offer extreme protection to our precious faces.
The
Ultra Facial Moisturizer
within the kit was tested in climates that make
Chicago
feel like it's on the equator when it comes to cold weather, such as the "
Mt. Everest 88
" expedition to
Mt. Everest
and on the "
Greenland First Ascent
" expedition. The climbers gave the face cream thumbs up for keeping their skin hydrated, so if it works on the top of Everest, we're pretty sure it has a chance for success in Chicago.
The products work to cleanse and moisturize skin without stripping it of natural oils, and contain a nourishing ingredient called Squalane, which helps to restore skin's natural moisture balance to keep it extra soft and supple.
So what are you waiting for? Your skin's not getting any more supple sitting in front of a computer. Get on it.