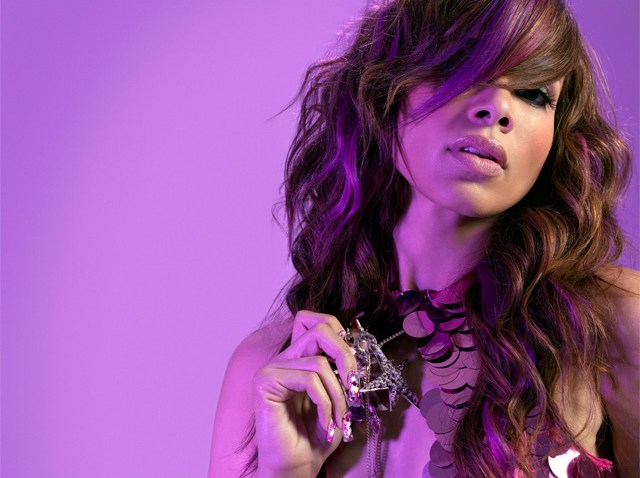 FAMILY AFFAIR: Chicago native Kid Sister plays the House Of Blues with her brother Josh "J2K" Young and the rest of Flosstradamus. Rob Threezy and Green Velvet will also be on hand. Kid Sister recently released her long-awaited and long-overdue debut album, "Ultraviolet." 329 N. Dearborn St.; River North. 5:30 p.m. $16 in advance or $18 at the door. All ages.
X-MAS LIGHTING: Bonnie Hunt and Mayor Daley have at least two things in common: They both are tough on Rod Blagojevich and both will appear at the Christmas tree lighting ceremony at Daley Plaza. Due to budget cuts, this year's tree will be a smaller, but the event should be more fun than October's Olympic host-city announcement. Washington and Dearborn; Loop. 4 p.m. Free.
METAL HEADS: Progressive metal group Baroness bring its medieval-tinged melodies to Reggie's Rock Club in support of their latest effort, "Blue Record." Openers include Earthless and U.S. Christmas. 2105 S. State St.;Near South Side. 8 p.m. $12 in advance or $14 at the door. 17 and older.