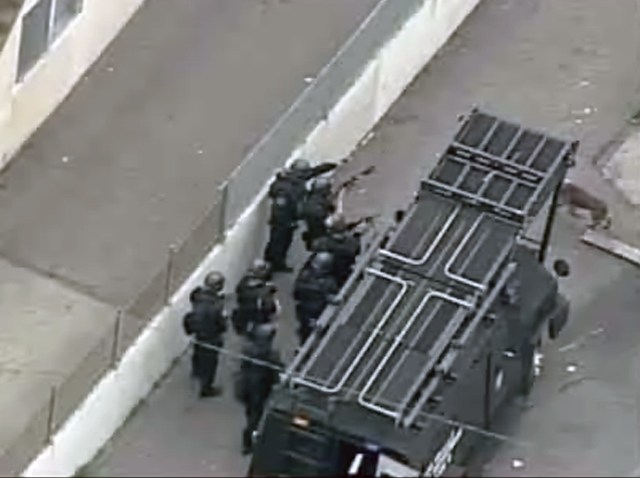 When news broke that Joakim Noah had sought out legendary Los Angeles Lakers superstar Kareem Abdul-Jabbar, it was met with some surprise.
The two players have more in common being native New Yorkers as opposed to their playing styles on the court, but the fact that Noah was taking a proactive approach in improving his game offensively was certainly commendable.
Joakim spoke to ESPN Chicago after practice on Wednesday and talked about what he took away from his workouts with the NBA's all-time leading scorer.
"He's somebody who has an unbelievable knowledge for the game, and a very interesting guy. It was great learning about his routine and things he did to get prepared for a season. Somebody who did a lot of yoga and somebody who's very involved in the community and stuff like that. Just spending a little time with him was cool," said Noah.
Joakim remarked that offensively, he feels his game is more polished now after working out with the Hall of Famer, and in a week's time, he'll have an opportunity to put what he learned to the test in actual competition when the Bulls take on the Memphis Grizzlies next Tuesday. But fans shouldn't hold their breath waiting to see Noah shoot Kareem's signature shot in a game.
"Just because I worked out with Kareem doesn't mean that I'm going to be throwing sky hooks from everywhere."