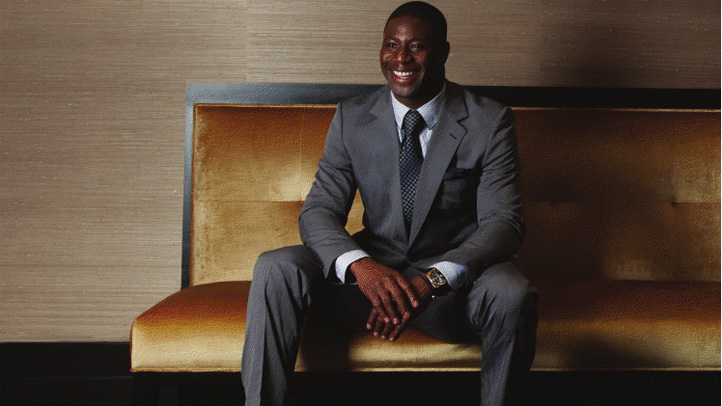 A who's who of Chicago's sporting world is expected to be in the house for former Chicago Bear Jerry Azumah's annual charity event.
The Signature Event will be held May 18th at Lucky Strike Lanes (322 E. Illinois St.) from 7-11 pm. and benefits Azumah's ASAP Foundation, which helps raise funds for disadvantaged students.
Not surprisingly, plenty of Chicago's pro athletes will be in the house, including Bears Lance Briggs, Rashied Davis and Chris Harris. Organizers are also stressing that that other big sporting event -- Game 2 of the Bulls/Heat series -- will be shown prominently on all TV screens.
Tickets are $75, which includes featured cocktails by Hennessy Black and passed hors d'oeurves.