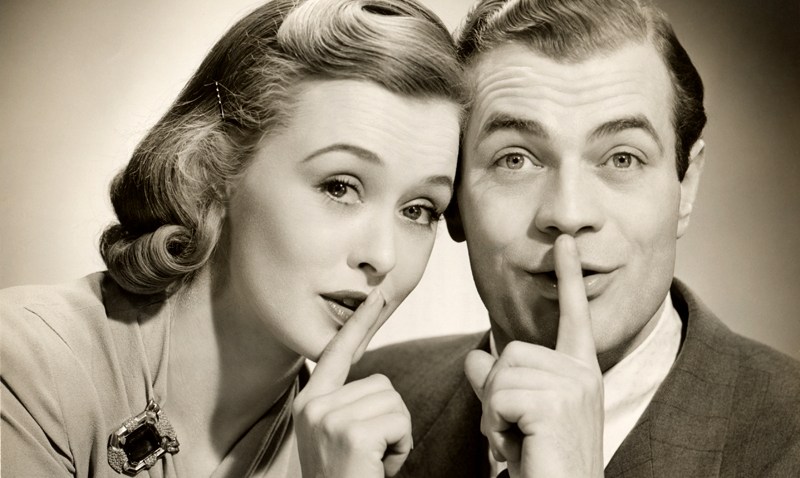 Mrs. Madden: Three years and two children later, Nicole Richie and Joel Madden are ready to head down the aisle. Richie said Monday night during a taping of the "Late Show with David Letterman" that the couple is engaged to be married, sources tell PEOPLE. In October, Richie denied engagement rumors. "One day I would love to get married. It's not something we're talking about right now. If my kids ask me to get married, I'd get married," Richie said.
Tiger's Cubs: One of Tiger Woods' mistresses says her three year affair with the golf pro resulted in two pregnancies that even Tiger didn't know about. That is until now! In an exclusive interview with "Inside Edition", Joslyn James said both times she was with child, Tiger's wife Elin was pregnant too. James said she was about to tell Tiger about the first pregnancy, but then she had a miscarriage. The second time she said she never planned to tell him and went ahead with an abortion.
Checked In: Charlie Sheen's wife, Brooke Mueller checked into rehab for substance abuse, TMZ confirmed. It's been a rough start to 2010 for the couple. On Christmas Day, Mueller called police claiming Sheen put a knife to her throat and threatened her life. He denies it all. This could help his case as Mueller admitted to drinking before making that 911 call.
Also waking up in rehab this morning, Chynna Phillips from the pop group Wilson Phillips. "After much thoughtful deliberation Chynna Phillips has checked herself into an undisclosed treatment facility for anxiety," her manager, Lizzie Grubman, exclusively told PEOPLE. Phillips is the half -sister of Mackenzie Phillips, who sent her family into crisis last fall by revealing a sexual relationship she had with their father.
O-No: A heartfelt apology on Oprah Winfrey's show usually smooths things over for a celebrity in scandal. But the queen of talk won't be opening her arms to singer John Mayer. According to Popeater, Oprah denied Mayer's request to appear on her show to ask for forgiveness for his questionable Playboy interview that included the N-word and some serious sexual allegations about ex-girlfriend, Jessica Simpson.
Lost Footage?: Finally, there's questions this morning about where this footage was when MTV aired the episode of "Jersey Shore" featuring Ronnie's first fight. Apparently Ronnie didn't just throw fists in front of cameras, he also threw a homophobic tirade that never made air. Well TMZ got its hands on the footage, and it's up on their website.
Tonight's 2 to TiVo:
"American Idol" - 7:00pm on Fox: Hollywood week continues on tonight's 2 hour episode.
"16 and Pregnant" - 9:00pm on MTV: Season 2 starts tonight with all new girls and plenty of new drama.