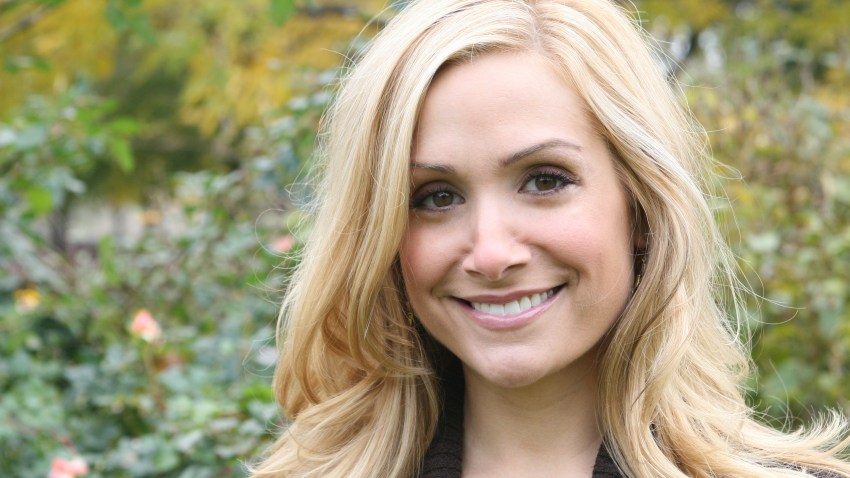 First comes love, then comes marriage, then comes an expertly designed nursery with all the bells and whistles for the soon-to-be-bambino on the way.
Now completed, the storybook nursery is just awaiting the new baby to fill it. Schefft says she and her husband couldn't be happier with the outcome.
"It's such an amazing room," Schefft says. "We love knowing our baby girl will enjoy it for many years to come."
Kim Peiffer is the creator of The Glow List, an online magazine dedicated to fitness, beauty, healthy living, spa and travel.