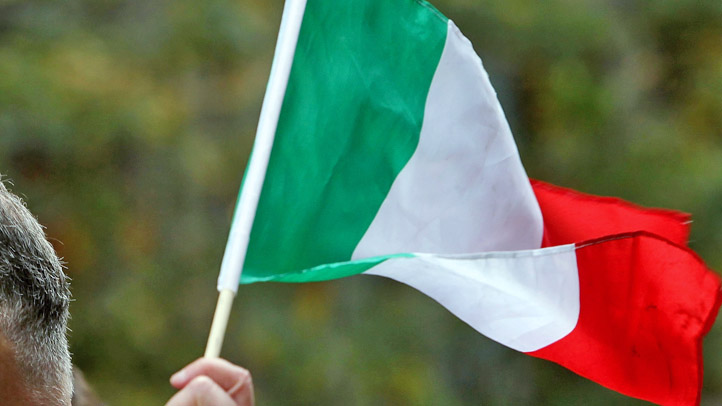 The Italian Expo Renaissance, an annual festival of all things Italian, is scheduled for this weekend with new digs but the same flair.

The Expo takes over the Bridgeport Art Center (1200 W. 35th St), moving from its usual Navy Pier location.

The event promises three days of Italian food, wine, fashion, arts, crafts and car displays from brands such as Fiat 500, Ferrari, Ducati and Lamborghini.

Several Chicago restaurants will be represented throughout the weekend, eight designers will showcase their latest looks during a fashion show and DJs and will provide the backdrop. (Click here for full schedule)

Tickets are $50 for each day.