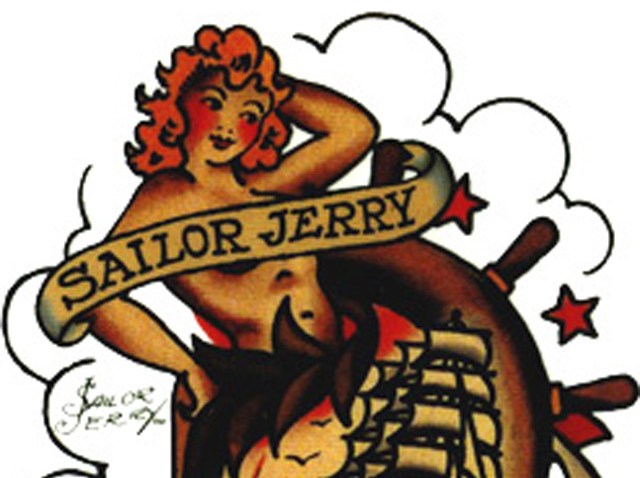 CHECK OUT MY SWEET TATS: Outsider-art museum Intuit screens three short films on one of the coolest art forms—tattoos. Those films are "Stoney Knows How," "Fullsuit: A Portrait Of Blu-Bak," and "Tattooed Lady Of Riverview." Sadly, a tattoo artist won't be on hand for any impulse decisions made while watching this neat little flicks. 756 N. Milwaukee Ave.; River West. 6 p.m. $10 for non-members, $5 for members and students.
HOT DIGGEDY DOG: Local hot-dog superstar Doug Sohn of Hot Doug's joins the Food Network's Guy Fieri at the Rosemont Theater. Lets up they're serving some of those delicious duck fat fries from Hot Doug's. 5400 N. River Road; Rosemont. 7 p.m. $45. 21 and older.
WHO HUNTS THE HUNTER?: Charles Laughton's 1955 film noir, "The Night Of The Hunter," screens at Doc Films. The film, based off the true story of the hanging of Harry Powers for murdering two widows and three children, is so stylistically impressive that the Library Of Congress has preserved it in its National Film Registry. 1212 E. 59th St.; Hyde Park. 7 p.m. $5.