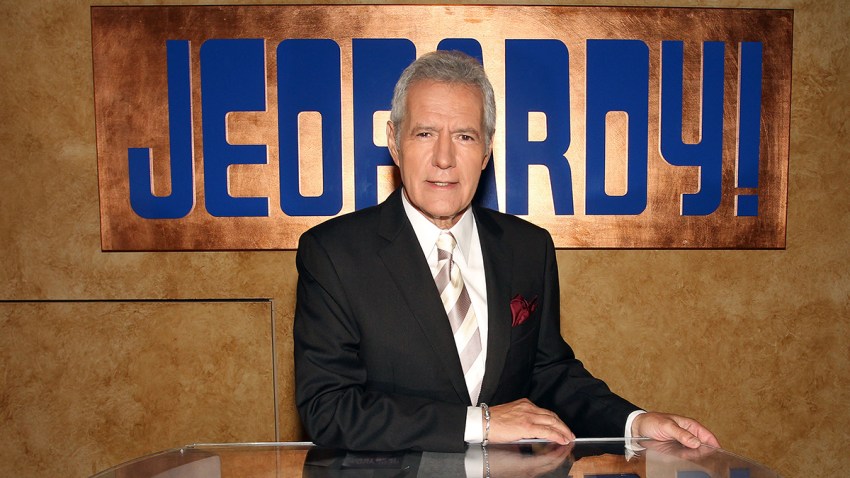 SUCK IT, TREBEK: The Globe hosts its own "Jeopardy!"-like quiz game, and the $4 Beamish Stouts add another layer of difficultly. After downing the fourth beer, remembering the name of the 35th U.S. president suddenly becomes a Herculean feat. 1934 W. Irving Park Road; Lakeview. 8 p.m. $5 to play, with all proceeds going to the MS Society of Illinois.
THINK OF THE CHILDREN: If you think it's a bummer how some school districts are cutting back on music programs during these tough economic times, then put your money where your mouth is with Intonation Music Workshop's back-to-school fundraiser at Darkroom. This non-profit organization provides instruments and lessons to children. Tonight's silent auction includes items like two VIP tickets to Wilco's Oct. 19 show at the UIC Pavilion. 2210 W. Chicago Ave.; Ukrainian Village. 6 p.m. to 9 p.m. $10 or $20 to be included in the raffle. Half-Acre Brewing Company will provide complimentary beer.
LOCKING LIPS IN THE PHOTO BOOTH: There are plenty of photo booths scattered around Chicago, but Bar DeVille's will be free of charge for tonight's "make-out party" co-hosted by 312Photography and ItWasLoveWhen.com. So instead of grabbing a fist full of quarters, grab your significant other (or a pack of breath mints if you're single). 1958 W. Huron St.; Ukrainian Village. 6:30 p.m. to 10:30 p.m.