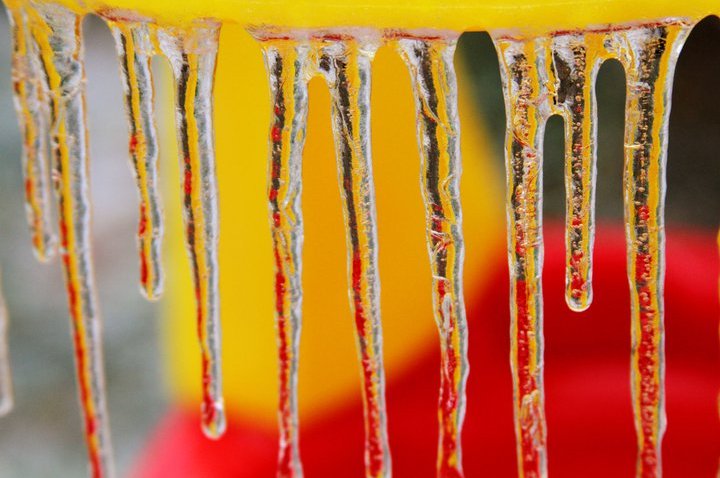 As Derrick Rose lay on the court after tearing his anterior cruciate ligament Saturday afternoon, the United Center crowd rained "MVP!" chants upon him and continued to do so as he was helped off the floor.
It's one of those lasting memories that perfectly captures the civic pride of Chicagoans and the love, respect and admiration they have for one of their own. Unfortunately, the rest of the world won't get an opportunity to appreciate Derrick Rose the way his hometown does.
Inside the Bulls locker room after Game 1, the feeling was similar to when family and close friends gather to mourn the loss of a loved one. The immediate thought was how Rose's injury could impact Chicago's dreams of an NBA Championship this season, but eventually, the reality of the bigger picture began to take shape.
The 2012 summer Olympics would've been Rose's first chance to compete on the largest sports stage in the world. It was supposed to serve as a launching pad to build upon his hometown hero status and make him an international star.
Rose got a small glimpse of international competition as a member of Team USA competing in the 2010 World Championships. But Rose was more of a role player, and Oklahoma City's Kevin Durant emerged as the true star on that team.
If he had been able to lead the Bulls deep into the playoffs – possibly to an NBA Championship – this season, playing at a high level in the Olympics this summer and winning a gold medal would've taken Derrick Rose's star status from "super" to "mega."
If Rose made it through the playoffs unscathed, not playing in the Olympics this summer would've been the best thing for him. Not playing, though, was never an option.
Luol Deng made the British National Team and was scheduled to compete in the Olympic games, but he may instead opt for surgery on his injured left wrist after the season, rendering him unable to compete this summer. Joakim Noah will suit up for Team France this summer, and Rose was definitely looking forward to joining his teammates in London.
Now everything must be put on hold.
At 23 years old, Derrick Rose will still be able to compete in future Olympics and have an opportunity to win gold medals. But it was all supposed to happen this summer, not four years from now.