Here's more lousy financial news for Illinois: The Land of Lincoln is facing the largest unfunded pension liability in the country.

The Pew Center on the States crunched the data, and in a report released this week, found that as of mid-2008, Illinois had set aside just 54 percent of the pension and health care benefits promised to retirees in public sector jobs.

From the Chicago Daily Observer:
When the books are closed on the current fiscal year on June 30, legislative analysts project the five retirement systems for which state government is responsible will need roughly $131 billion to cover benefits already earned by public workers, with only $46 billion in expected assets to cover the costs, or about 35 cents on the dollar. The other $85 billion represents the unfunded liability, an obligation the state must meet but for which no funding source exists.
Seven years ago, Gov. Rod Blagojevich signed legislation allowing the state to borrow $10 billion. Some of that money was invested in the stock market under the notion that returns on that investment would be greater than the 5 percent interest the state was getting on its bonds. We know how that turned out.

"The growing bill coming due could have significant consequences -- higher taxes, less money for public services and lower state bond ratings," warned Susan Urahn, the Pew Center's managing director.

Financial Columnist Terry Savage adds: "At some point -- and that point is very near -- investors will no longer be willing to lend money that cannot be repaid."

But Illinois isn't alone. When looking at just pension benefits, the Pew Center has "serious concerns" with 19 states. When it comes to retiree health care and non-pension benefits, that group grows to 40 states.

Nationwide, there is a $1 trillion gap in funds, the report said.

The states getting the highest marks for their funds: Wisconsin, Florida, and New York.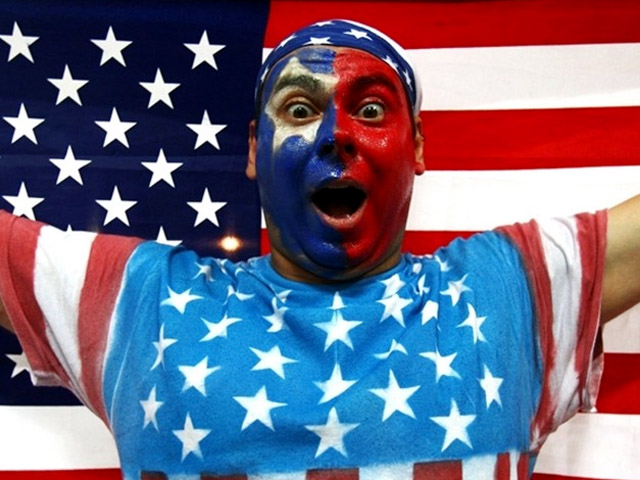 It's snow joke: The Vancouver Winter Games are here! Check out NBCChicago's full coverage, fan us on Facebook, and follow us on Twitter.