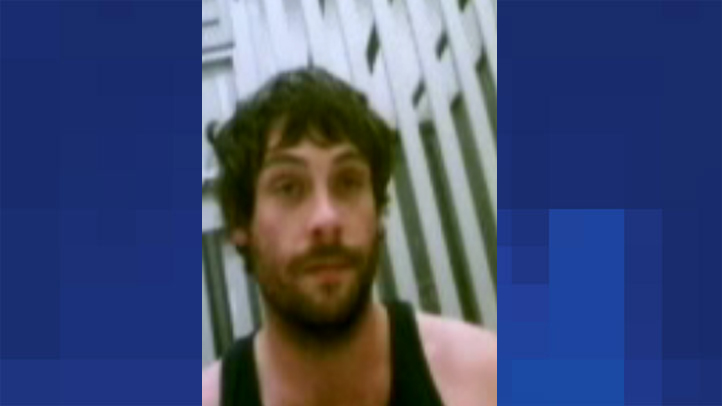 Police in Miami, Okla., have arrested an Illinois man after they found alleged bomb-making materials and notes about destroying dozens of area churches.

Authorities on Friday charged 23-year-old Gregory Arthur Weiler II of Elk Grove Village with possession of an explosive or incendiary device and violation of the Oklahoma anti-terrorism Act.

Weiler was being held without bond at the Ottawa County Jail, according to a report from The Oklahoman.

Miami police says the targets were churches in Ottawa County and that there were no further threats. An arrest affidavit says Miami police found detailed maps and torn-up notes that included a list of 48 churches in Weiler's motel room.

Police say empty bottles, duct tape and a gasoline can were found in the motel room.

It was unclear if Weiler has a lawyer.
Copyright AP - Associated Press