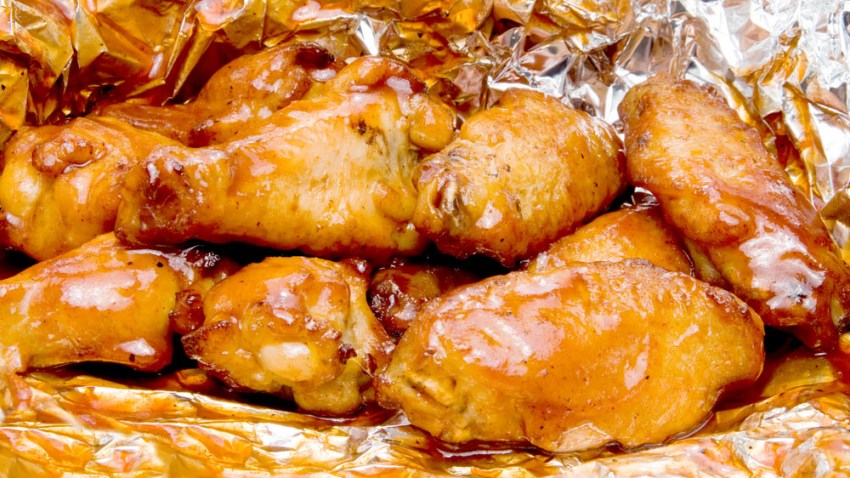 Can you count past 100? You might be better off than some Chicago wing lovers.
A new Buffalo Wild Wings location opened this morning in Willowbrook and to celebrate, the restaurant offered the first 100 customers "free wings for a year," in the form of a booklet of 52 coupons, good for six free wings each week.
By 10 a.m. this morning, approximately 200 chicken-wing fans were lined up outside the doors. Some of them had been waiting since 5:30 a.m. yesterday.
Do you love wings so much you're willing to wait over 24 hours in a tent in the freezing cold?
"I've been out here a long time, and it's freezing. It would be very disappointing if I didn't win, and I love Buffalo wings," Janet Folkerts said, reports Chicago Breaking News.
Perhaps out of sympathy, Buffalo Wild Wings did offer a few free wings to the people in line at about 3 a.m. this morning.
But we have to wonder ... if there were only 100 coupon booklets available and nearly 200 people showed up, why, exactly, were the second 100 people waiting in line?
Perhaps they were relying on a wing and a prayer.
Matt Bartosik is a Chicago native and a social media sovereign.
Copyright FREEL - NBC Local Media