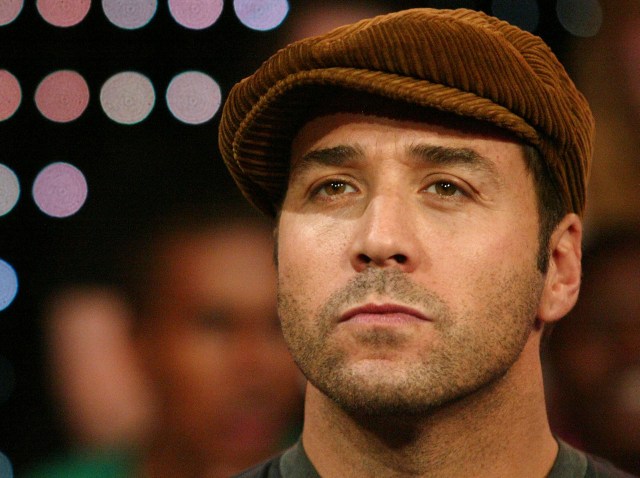 Find out for yourself if Jeremy Piven is anything like his irritable character Ari Gold by rubbing shoulders with the Chicago actor at a benefit Saturday.

The "Entourage" star is hosting a benefit for Evanston's Piven Theatre Workshop, run by his mother, Joyce.

A number of items will be available for auction, but expect the most furious bidding over a walk-on role on "Entourage.

The event starts at 5 p.m. at Sunda restaurant with cocktails and a sit-down dinner, then moves over to Rockit Bar and Grill.

Tickets range from $125 per person for the party at Rockit, and $300 for the VIP package that includes the dinner.

The Piven Theatre Workshops has been around for more than 35 years and boasts famous alumni like John and Joan Cusack, along with Jeremy Piven.