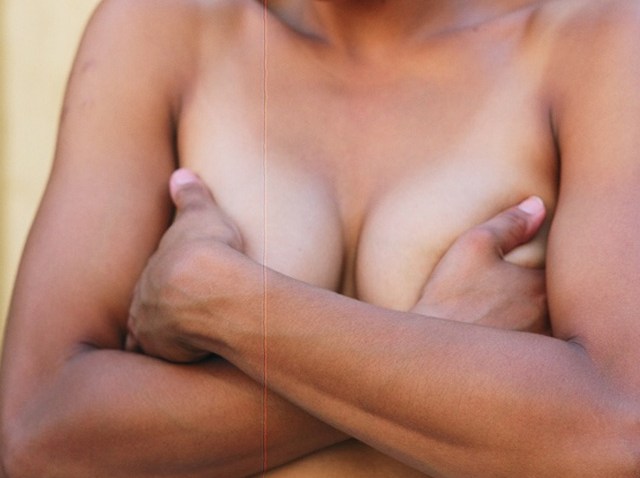 Before you get your mind in the gutter, listen up. It's about time you spent some QT with your bosom buddies, and Guiliana Rancic thinks so too.
The part-time Chicago resident (she lives in both Chicago and Los Angeles) is teaming up with Bright Pink founder Lindsay Avner to host "Treasure Your Chest," a live online event to encourage women to stay healthy.
Guiliana and Lindsay will be "feeling themselves up" to fight breast during this live webcast, offering tips for young women to be proactive about breast health, including "bonding with their breasts regularly.
The online event takes place on September 16 at 8 pm, and you can watch

Kim Peiffer is the founder of The Glow List, an online magazine dedicated to fitness, beauty, diet, spa and travel.