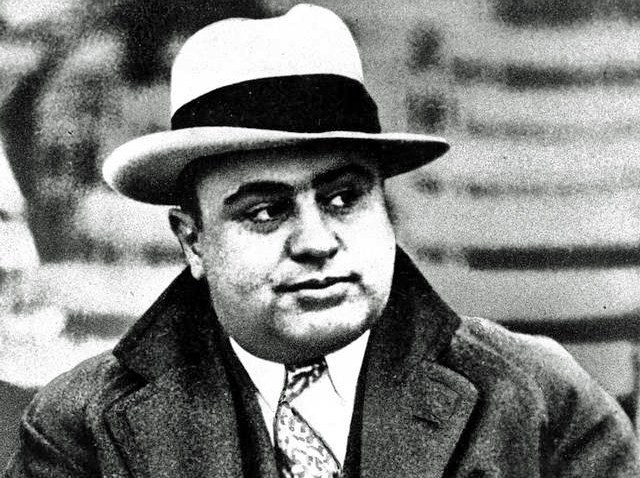 When he wasn't terrorizing the streets of Chicago gangster Al Capone often justified his actions as taking advantage of capitalism -- a theme Hotel Burnham is now embracing wholeheartedly.
The downtown hotel is offering guests the opportunity to stay in Capone 809 -- a historic room where Capone's dentist/drug dealer "Dr.Frank" worked out of, and what many people speculate was actually a front for Capone's illegal activities.
The $179 package includes an overnight stay, a $10 discount for the Capone-themed production, "Tommy's Gun Garage", a copy of "Untouchable Chicago, A Ride Through Prohibition," and two Al Capone cocktails at the Atwood Cafe.
Room reservations will be accepted based on availability, but don't blame the hotel if you experience anything less than sweet dreams after sleeping in one of a notorious gangster's old haunts.