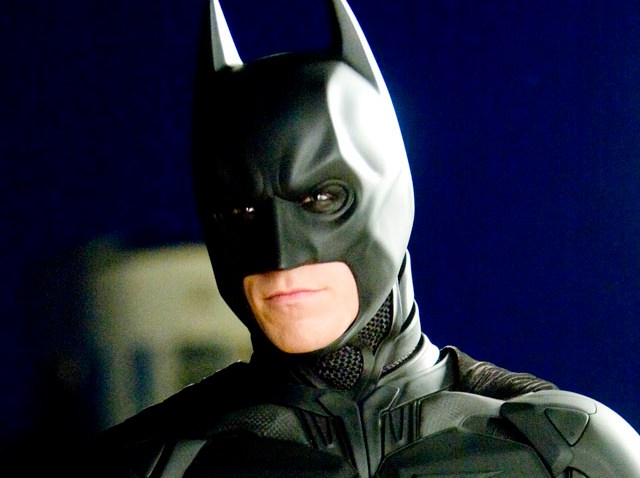 This sounds more like a Joker plot than a Batman stunt.
But Matthew Nolan—brother of The Dark Knight director Christopher Nolan— definitely had some comic-book inspiration when he tried to escape from a Chicago prison.
Nolan was arrested in February on Costa Rican murder charges by FBI agents, and he was being held in the high-rise downtown Metropolitan Correction Center, along with gang leaders and higher-level drug dealers.
But it appears Nolan had no intentions of staying there.
Inside his prison cell, just a few weeks after Nolan's arrest, officials found tools for an escape of Batman-movie proportions: a razor, a harness, a metal clip (to unlock handcuffs), and 31 feet of rope made from bedsheets.
"It is clear from the items seized ... that Nolan had devoted a significant amount of time during his first two weeks at the MCC preparing for an escape," prosecutors said in a court filing.
Nolan, 41, has always had a flair for the dramatic. According to the Chicago Tribune, he claimed to be part of an elite British commando unit, complete with underwater ops and parachute training. And Costa Rican authorities said Nolan had pretended to be a wealthy Paris jewel dealer to dupe his alleged victim, a man who owed money to a drug dealer, into meeting with him.
But it's unlikely that Nolan, even with Batman's utility belt, would have been successful in his prison escape. A Bureau of Prisons spokesperson told the Tribune that no one has ever escaped from the South Loop jail.
For more on this story, be sure to stay tuned... same Bat-time, same Bat-channel.
Matt Bartosik, a "between blogs" blogger, always makes sure to carry his Bat-shark repellent.
Copyright FREEL - NBC Local Media