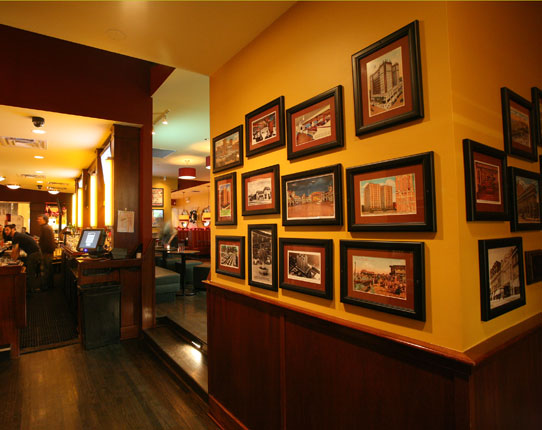 A fat cat is a happy cat – isn't that how the saying goes? Regardless, March is one happy month at Uptown's Fat Cat Bar, where there are all sorts of festive specials and events to commemorate St. Patty's Day and March Madness – two of the best bar holidays of the year. From March 13-17, devour corned beef and cabbage ($9.95) and Reuben sandwiches ($9.95), washing it all down with Irish black velvets ($5.50) and $5 Irish gold shots. All of the NCAA March Madness games beginning on March 19, going through April 6, will be shown on one of 8 plasma screens, so make your plans now, even if it's too early to complete your bracket.

Sunday is ''movie night'' at the Fat Cat, with free popcorn, more food and beer specials and free movie passes giveaways. Sunday, March 15, they're showing ''Boondocks Saints'' at 8 p.m. followed by the timely ''The Leprechaun'' at 10 p.m. On March 22, see ''Young Frankenstein'' at 8 p.m.; ''Space Balls'' at 10 p.m. and on March 29, ''Princess Bride'' at 8 p.m. and ''Dead Men Don't Wear Plaid'' at 10 p.m.
Finally, take advantage of free concert ticket giveaways on March 18 and 20th; snag tix to see Les Claypool, playing at the Aragon Ballroom on March 21, and on March 25 and 27, win tickets to see Bloc Party, playing at the Aragon March 28.

March rules.