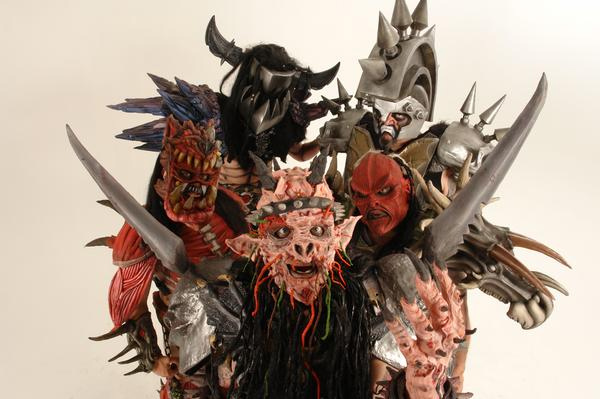 SCUMDOGS OF THE UNIVERSE: It's been 25 years since thrash-metal group GWAR began its costumed antics, and the band will bring its gallons of fake blood and who knows what to the House Of Blues. Openers include Job For A Cowboy and The Red Chord. 329 N. Dearborn St.; River North. 6:30 p.m. $23. All ages.
DON'T BE A HERO: If you're looking for something gory but the GWAR show might be too much for you, then check out "Zombieland" at the Brew And View. This zombie comedy takes place in a post-apocalyptic world and stars Woody Harrelson as Tallahassee, who has created an amusing list of rules to follow in order to stay alive. 3145 N. Sheffield Ave.; Lakeview. 6:30 p.m. $5.
YOUTUBE SHOW AND TELL: Share your favorite YouTube videos at the YouTube Assembly that's going down at the Nightingale Theater. But try to blow away your nerdy peers by finding something a little more obscure than that Rick Astley video or some dog riding a skateboard. 1084 N. Milwaukee Ave.; Ukrainian Village. 8 p.m. $7 suggested donation.