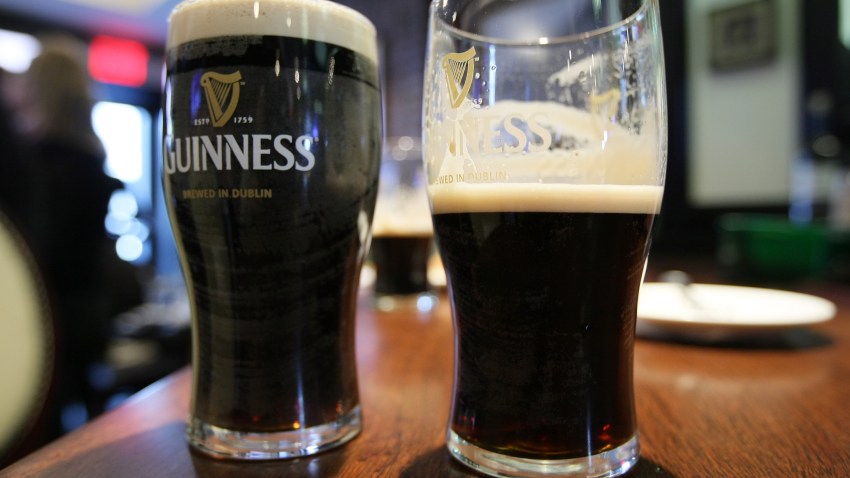 DRINK UP: Smoke Daddy hosts a 250th anniversary party for Guinness, which will include a bunch of company reps and drink specials. Pints of Guinness' 250th Anniversary Stout and Smithwick's Ale are $6. 1804 W. Division St.; Wicker Park. 7 p.m. Free.
CHUCKLE HUT: "Saturday Night Live" veteran Joe Piscopo holds auditions at The Joynt for his new show, "After Dark With Joe Piscopo." Local comedians will try to out humor each other to grab a spot on the show, which is slated to film in Chicago in 2010. 650 N. Dearborn St.; River North. 7 p.m. and 9:30 p.m. $15 to $25.
STORY TIME: The New York storytelling group The Moth has attracted thousands of participants during the 10-plus years its been around, and it has finally branched out to Chicago with The Moth StorySLAM, which goes down at Martyrs'. Its an easy concept: Tell a true story involving the night's theme ("cars") without reading from any papers or note cards. A panel of judges will come up with a score for each storyteller, and the one with the highest score goes on to the GrandSLAM Championship. 3855 N. Lincoln Ave.; North Center. 8 p.m. $7 cover.