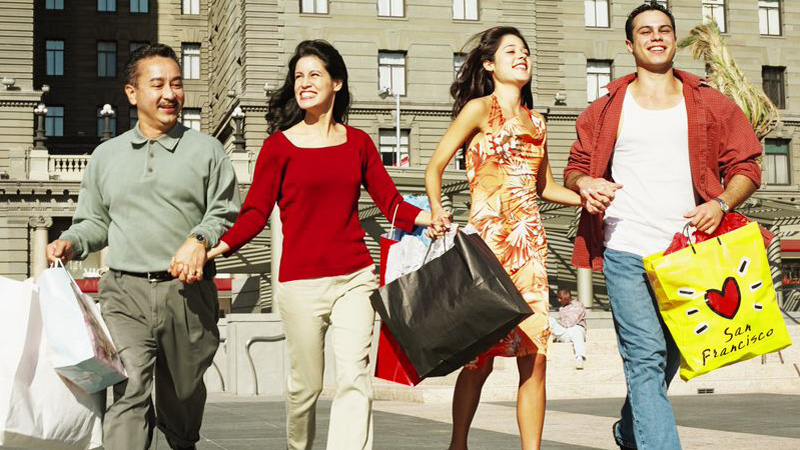 You may not feel like dragging yourself out on a Tuesday -- especially since you're still recuperating after the weekend's conglomeration of festivals and Blackhawks celebrations -- but for all you shopaholics and design freaks out there, this is an event not to be missed.

Suck it up and head to Chicago's Night of Design, the 6th Annual Guerrilla Truck Show, which is setting up shop in Fulton Market for one night only, from 5:30-9 p.m. Local and independent designers will be bringing in merchandise by the truckload -- literally.

This phenomenon happens once a year during Neocon, when up and coming designers back their trucks up to the loading docks in Fulton Market and give the general public a glimpse inside their mini-displays of goods. Shop local designers and artisans at this outdoor street fest, plus enjoy sales at neighboring stores like Fix Boutique, which is offering 20 percent off that evening.

Just "truck" on over to the corner of Fulton and Aberdeen in Fulton Market. And don't forget your wallet. Admission is free and open to the public, but you might just spy some one-of-a-kind items that you want to slap down the credit card for.

Trust us.