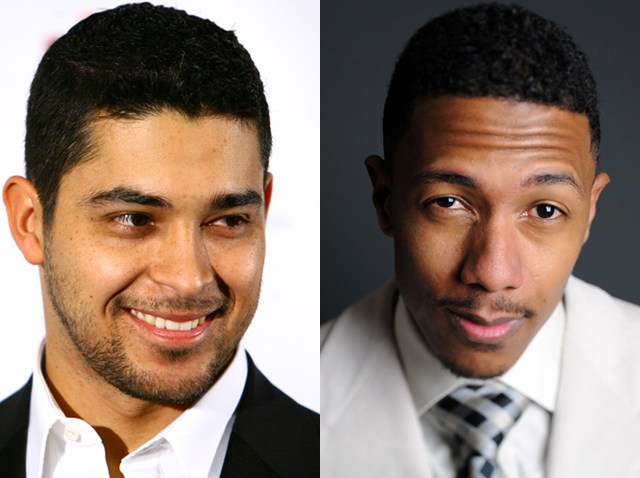 Instead of waiting until Monday's Star Maps to figure out which celebs did what over the weekend, here's a heads up beforehand -- in case you want to check out the shenanigans for your own eyes.

Nick Cannon's in town for the "America's Got Talent" open casting call Saturday morning, but on Saturday night he'll be performing live at RiNo (343 W. Erie). RiNo's a late night spot, so don't event think of showing up before midnight.

So where else will he be this weekend? It's possible he could check out the screening of wifey Mariah Carey's new movie (Precious) at the Chicago International Film Festival on Friday, and he's also been known to hit The Underground on past visits to the city.

As if one heartthrob isn't enough, the ladies will be pleased to know "That 70s Show" star Wilmer Valderrama will be also be in town this weekend.

Valderrama will appear at Enclave (213 W. Institute Place) to help celebrate Sweetest Day. RSVP at www.enclavechicago.com for complimentary admission before 11 p.m. And if we were to make an educated guess, we think he'll also be hanging out at Enclave's exclusive after-hours spot, Cuvee (308 W Erie), which is open until 5 a.m.
Upload your celeb sightings and other pics from around town in our So Chicago section.