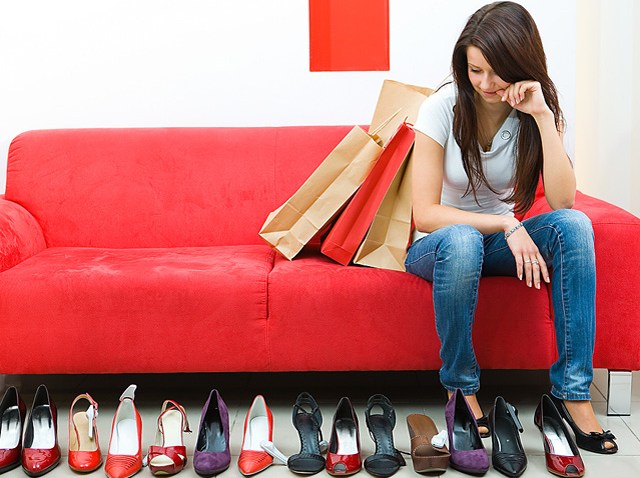 Ladies, strap on your Manolo Blahniks and strut over to River North Wednesday to hang with some equally foot-fabulous sisters.
District Bar's latest monthly fashion bash, The Fashion District, will be dedicated to all things shoes, and a number of city boutiques will be on hand to preview their hottest spring designs.
And of course, you can't talk stilettos, pumps and strappy sandals without some sort of "Sex in the City" tie-in, so while you're taking advantage of the half-priced bottles of wine and salads, Carrie and the girls will be playing on the big-screen TVs and a DJ will be spinning beats that's keep your toes in your future pair of new kicks.
Models will showcase the latest styles in a runway show and one lucky lady will walk away with a pair of fuschia Christian Louboutin Declic Pink Glitter heels and two tickets to the first showing of "Sex and the City 2" in Chicago.
Too much fuss over footwear? We think not. Never judge a gal until you walk a mile in her shoes.
7–10 p.m., 170 W. Ontario, FREE