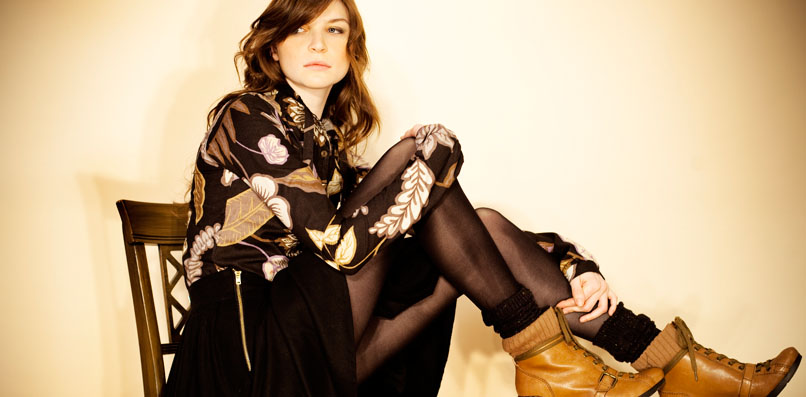 April is National Earth Month, and it also just so happens to be the month where we are retiring our winter boots and sweaters to the back of our closet and searching for new spring frocks to amp up our wardrobes for the warmer weather.
GlabalFashionbrands.com has launched an online pop up shop dedicated to green fashion for the month of April. And the digital storefront is selling merchandise from some savvy Chicago designers.
The Web site will feature some local Chicago designers like Lara Miller, Frei Designs and Alidade, who all focus on eco-friendly, sustainable fashion (and who also happen to make fun, fabulous pieces that will be perfect for spring).
Pick up some of their eco-friendly pieces throughout the month of April (1st – 30th) at www.globalfashionbrands.com/earthmonth as well as locally at Cerato Boutique.