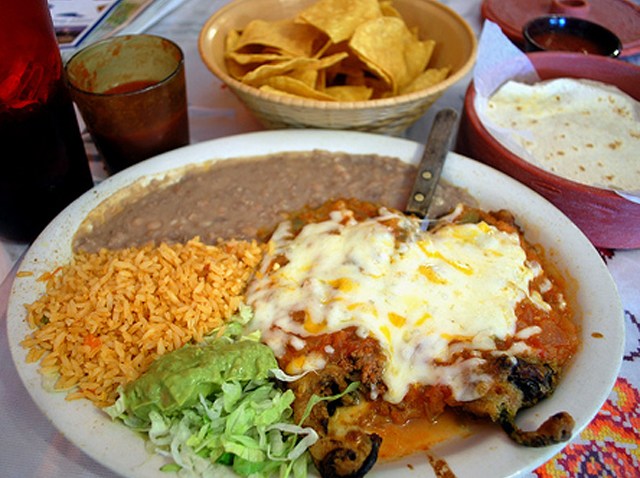 HOG OUT IN PILSEN: Today is Mexican Independence Day and the fine people of Pilsen are making sure their neighborhood is the place to go for this festive event. The restaurant tour Buen Provecho! Pilsen (that's Spanish for the French term bon appétit) returns with 25 restaurants for $25. This "Taste of Pilsen" takes place along 18th Street between Wood and Halsted streets from 5:30 p.m. to 9:30 p.m. $30, $25 in advance.

THE VEGETARIAN OPTION: Farmers' markets descend on Chicago like gladiator sandals and V-neck T-shirts during the summer. The Hideout, however, mixes this seasonal staple with Veggie Bingo, where prizes include a box of fruits and vegetables from Irv and Shelly's Fresh Picks. Plus, hot dogs and tofu pups are free, and all proceeds benefit NeighborSpace, a non-profit dedicated to preserving the city's parks and community gardens. 1354 W. Wabansia; Wicker Park/Bucktown. 6 p.m. $1 per card or $5 for 6 cards. (773) 227-4433.

UNPACK THE LEDERHOSEN: Getting drunk at Federal Plaza usually includes a date with Johnny Law, but the annual Berghoff Oktoberfest solves that problem. This three-day event kicks off today and features the Berghoff's private-label beer, polka music, and, of course, brats. Federal Plaza, Adams and Dearborn streets; Loop. Free admission. 11 a.m. to 9 p.m. (312) 943-6900.