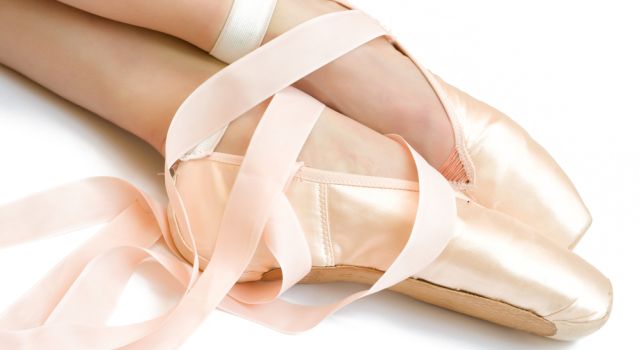 Wait. Don't succumb to the pressure and buy the Kate Gosselin wig for Halloween.
Show some class and hold out for the first-ever Joffrey Ballet costume sale of more than 200 men's and women's outfits later this month.
Plus-size ladies need not attend. But Christopher Clinton Conway, Joffrey's executive director, says they've still got a great mix of costumes.
"Yes, the fitting for a traditional tutu is going to be a size 2 to 4," Conway told the Sun-Times. "But we also have a lot of capes and jackets that someone of any size could wear."
Men, don't worry. Male dancers come in all shapes and sizes.
"We have a good range of sizes in men's costumes," Conway told the paper. "It's rare to have a skinny male dancer. Most of our male dancers are big, brawny and tall."
The sale begins October 28th with prices starting at $25. For information about the preview reception and silent auction, go to www.joffrey.org.