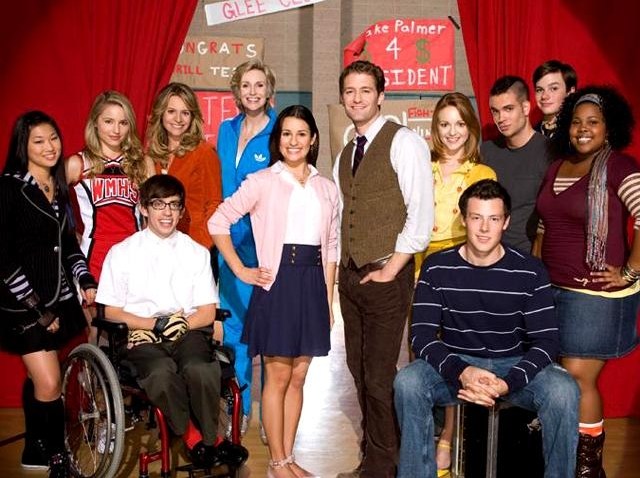 Your kids might not be happy that they're going back to school soon, but they can have plenty of "Glee" when that first bell rings.
Just in time for school, Claire's will offer a line of jewelry and accessories inspired by the hit TV series, "Glee." The collection will be featured in pop-up shops in New York, Los Angeles, and Chicago.
A temporary 25-square-foot replica of "Glee's" McKinley High School will be located on the second floor of Water Tower Place through September 26, complete with lockers and a piano, according to Crain's Chicago Business.
The "Glee" shop will offer everything from fashion (bracelets, necklaces, rings, hats, cosmetics, and earrings) to fan gear (handbags, stationery, posters, and pillowcases).
Some real singing teens will be on hand too. Members of the Deerfield High School choir will perform at the pop-up store's opening on Friday.
Just look out for the purple slushies.
Matt Bartosik is a Chicago native and a social media sovereign.
Copyright FREEL - NBC Local Media