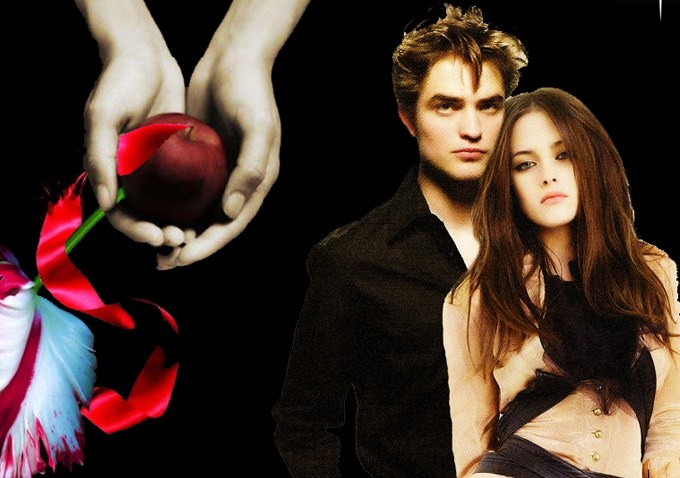 Fans of the popular Twilight series will be donating blood in droves Saturday for a unique LifeSource Blood Center promotional event.
The center is trying to collect 700 units of blood, so anyone who donates between 8 a.m. and 8 p.m. will get win a ticket to see "Twilight: New Moon," the highly-anticipated vampire movie.
The blood drive will be held at the Holiday Inn in Naperville (right off of Route 88).
Donors must pre-register at www.lifesource.org to be eligible for the midnight screening of the movie on Nov. 19th.
One of the stars of the film, 15-year-old Booboo Stewart who plays Seth Clearwater in the movie series will be on hand to sign autographs and mingle with blood donors between 2-4 p.m.
Just watch your neck.