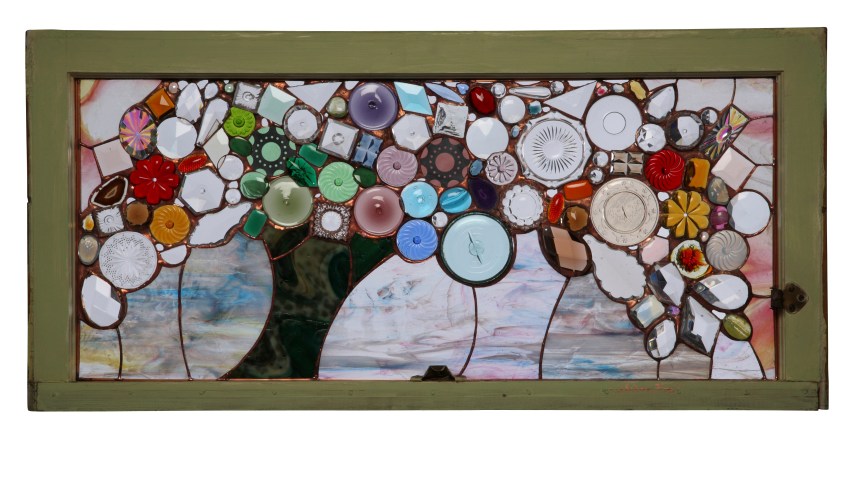 It's time to get serious about Christmas shopping, and the annual One of a Kind Show and Sale promises plenty of options for even the hardest person on your list.

The four-day shopping event kicks off Thursday at The Merchandise Mart and features an array of arts and crafts merchandise.

Aside from shopping, there'll be opportunities to interact with the artists, as well as a number of fashion shows featuring artist-designed clothing, jewelry and accessories.

Thursday's opening "sneak peek day" allows shoppers to get the first pick of the goods, with all proceeds benefiting Children's Memorial Hospital.

Tickets are $12 for adults and $9 for seniors and students.