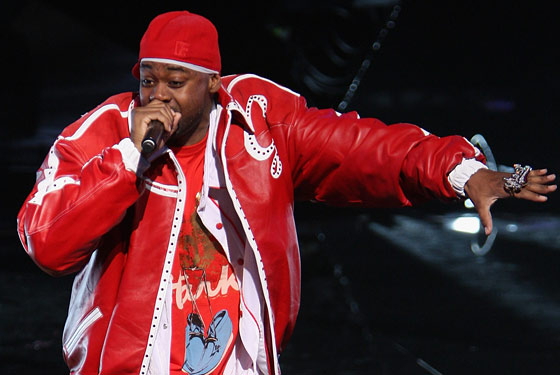 HIP-HOP MAGIC: Ghostface Killah has to be a finalist for the Best Album Title of 2009 award for his latest effort, "Ghostdini: The Wizard Of Poetry In The Emerald City." The Wu-Tang member brings his solo act to the House Of Blues along with Skyzoo. 329 N. Dearborn St.; River North. 9 p.m. $21 in advance, $23 at the door. 17 and older.
DRUNK ON PROSE: The literary mavens at Reading Under The Influence celebrate the election of Barack Obama with a trivia night themed on "Ch-Ch-Ch-Ch-Changes" at Sheffield's. Questions about politics, transgenderism, or David Bowie can be expected. 3258 N. Sheffield Ave.; Lakeview. 7 p.m. $3. 21 and older.
MORE TRICKS: DJs Supreme Court and friends bring their 45s to Danny's for the popular funk and soul night. Be sure to get there early because this special set easily packs in a crowd. 1951 W. Dickens Ave.; Wicker Park. 9 p.m. Free. 21 and older.