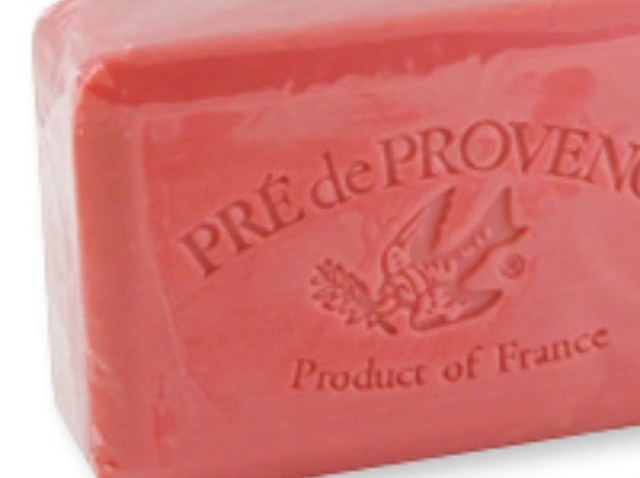 BATHE IN BUTTER: Get in tune with the French soap masters, who craft exquisite natural soaps like this Pre de Provence Shea Butter Hand Cut Soap, filled with moisturizing properties and delicious fragrance. You'll be singing in the shower in no time.
Merz Apothecary: 4716 N. Lincoln Ave, at the intersection of Lincoln, Western, and Lawrence; 773.989.0900 or online at merzapothecary.com
NOT SO BAD HABIT: Up to 30 percent off of summer pieces at
Habit
in Ukrainian Village. Lines like Suzabelle and Snoozer Loser are all yours for the taking. Going on now until August 23.
Habit: 1951 W. Division St.; 773-342-0093.
DONATION SENSATION: Hit up the "Love Your Genes" sale, where you can donate a pair of jeans to
Deborah's Place
and get free admission to a shopping event that features a fashion show, snacks and cocktails, plus a chance to check out their on-site denim lounge.
The Shops at Northbridge, 520 N. Michigan Ave; Hours: August 13 : 5:30 - 7:30 p.m. ; RSVP: 312-327-2300